How to Add Funds to My Account and How to Check My Balance?
Adding funds and checking the available balance are easy tasks. However, even with them, some users have issues. Thus, here you are a detailed instruction on how to add funds and check the balance.
Adding Funds to Your Account
Like any other procedure, you start with login to your client area. Thus, click https://my.bluevps.com/clientarea.php and provide your login data.
There?
Now, move on to the actual process.
Step 1: Find the Billing option in the left screen corner.

Click on it, and a popup menu will appear.
Step 2: There, click on Add funds option.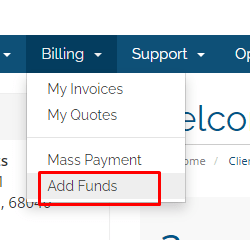 Step 3: Provide the sum.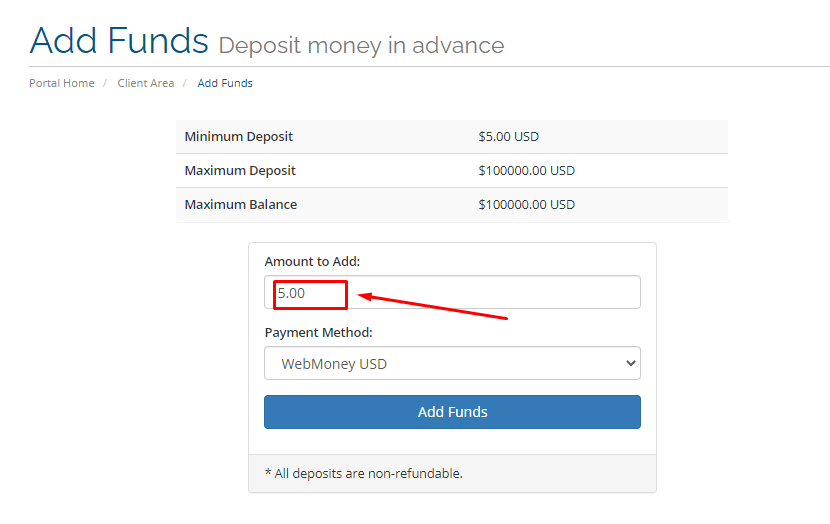 Step 4: Choose the payment option,
And click the Add Funds button.
That`s it, the money is in your account now.
Checking Your Balance
To check your balance, find the Notifications option in the top right corner of the screen.

Click on it. Your balance will be shown.

Blog